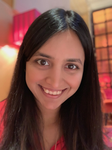 KRISHNAN Saloni
Department of Psychology, Royal Holloway, University of London, Egham, United Kingdom
Medical Sciences, Social sciences
recommender
Recommendation:
1
Reviews:
0
Areas of expertise
I am a developmental cognitive neuroscientist investigating how language is organised in the developing brain. I am interested in brain organisation in typical and atypical development. I initially qualified as a speech and language therapist in India, and then completed an MSc in Cognitive Neuroscience in London (joint program, UCL & Birkbeck). I then pursued a PhD at the Centre for Brain and Cognitive Development at Birkbeck. After receiving my PhD in 2014, I held postdoctoral positions at UCL and Oxford. At Oxford, I was the postdoctoral lead for the BOLD (Brain Organisation in Language Development) study, a large-scale neuroimaging study to understand how the brains of those with developmental language disorder differ from those who are developing typically. I moved to Royal Holloway in May 2019 as a lecturer and researcher in the Psychology Department. My current research objective is to understand how motivation and reward influence language learning, using behavioural and MRI techniques.
Recommendation: 1
01 Dec 2022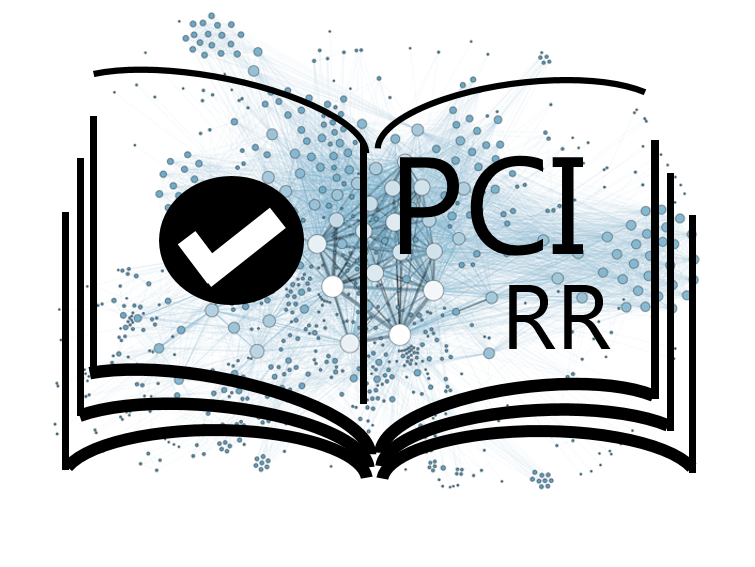 Cerebral lateralization of writing in students at risk for dyslexia using functional Transcranial Doppler ultrasonography
Lateralisation for written language in primary school students at risk for dyslexia
Recommended by Saloni Krishnan based on reviews by

Margriet Groen

and

Todd Richards
While cerebral lateralisation for oral language is well-characterised, cerebral lateralisation for written language is much less well-understood. In this study, Papadopoulou et al. (2022) will use functional transcranial Doppler ultrasonography to assess lateralisation for written language in 7- to 9-year-old children at risk for dyslexia and neurotypical children. They will use tasks that assess efficiency in reading and writing names as well as speed and fluency in writing. The findings of this manuscript will highlight whether children with dyslexia showed atypical lateralisation for language in a written task. In addition, the authors plan to explore the correlation between lateralisation and writing competence.
The Stage 1 manuscript was evaluated over two rounds of in-depth review. Based on the edits made to the manuscript, and detailed responses to the reviewers' comments, the recommender judged that the manuscript met the Stage 1 criteria and therefore awarded in-principle acceptance (IPA).
URL to the preregistered Stage 1 protocol:
https://osf.io/u54tk
(under temporary private embargo)
Level of bias control achieved:
Level 6
.
No part of the data or evidence that will be used to answer the research question yet exists and no part will be generated until after IPA.
List of eligible PCI RR-friendly journals:
References

1. Papadopoulou, A.-K., Vlachos, F., Pervanidou, P., Anesiadou, S., Antoniou, F., Phylactou, P., Badcock, N.A. & Papadatou-Pastou, M. (2022). Cerebral lateralization of writing in students at risk for dyslexia using functional Transcranial Doppler ultrasonography, in principle acceptance of Version 2 by Peer Community in Registered Reports.
https://osf.io/u54tk
(under temporary private embargo)