NOONE Chris
Recommendations:
0
Review:
1
Review: 1
14 Feb 2022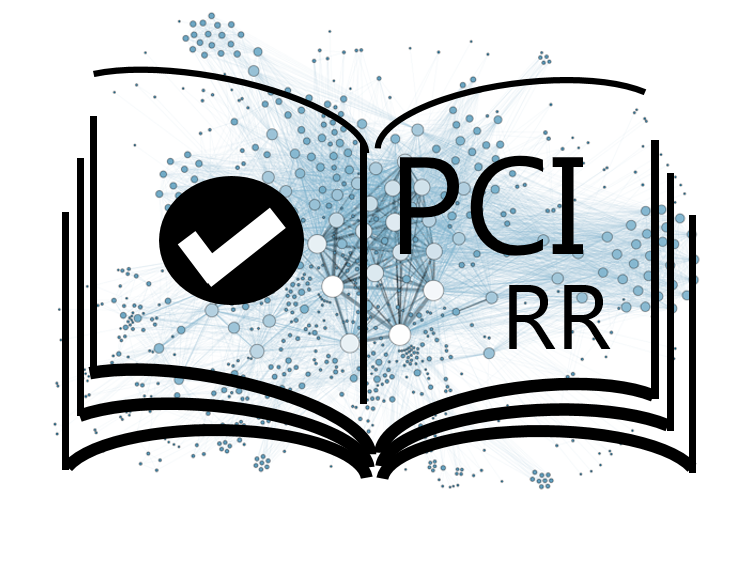 Minimal mindfulness of the world as an active control for a full mindfulness of mental states intervention: A Registered Report and Pilot study
Testing the metacognitive basis and benefits of mindfulness training
Recommended by Robert McIntosh based on reviews by

Chris Noone

and

Julieta Galante
Mindfulness is inherently metacognitive in that it requires monitoring of one's own thoughts and attention in order to remain on task. Mindfulness practice is especially metacognitive when focused on internal mental states, rather than on the external world. This Registered Report will compare remote training in mindfulness of mental states with remote training in mindfulness of the world, and a wait list control, to test the idea that mindfulness of mental states has an additional metacognitive component, and that this has benefits for (self-reported) mental health. A comparison of participant expectancies between mindfulness conditions will be used to establish whether mindfulness of the world can be considered a true 'active control' condition. Additional comparisons will test whether this mindfulness control has benefits over the (inactive) waiting list condition. The study plan is informed by prior research, including pilot data presented in the Stage 1 report, and a sample of up to 300 participants will be tested.
The Stage 1 plan has been evaluated through two round of signed external review, and a further two rounds of minor revisions, with the recommender obtaining specialist advice on key points from a relevant external expert. The recommender has judged that the manuscript now meets all Stage 1 criteria, and has awarded In Principle Acceptance (IPA).
URL to the preregistered Stage 1 protocol: https://osf.io/tx54k
Level of bias control achieved: Level 6. No part of the data or evidence that will be used to answer the research question yet exists and no part will be generated until after IPA.
List of eligible PCI RR-friendly journals:
References
Lovell, M., & Dienes, Z. (2022). Minimal mindfulness of the world as an active control for a full mindfulness of mental states intervention: A Registered Report and Pilot study, in principle acceptance of version 4 by Peer Community in Registered Reports. https://osf.io/tx54k