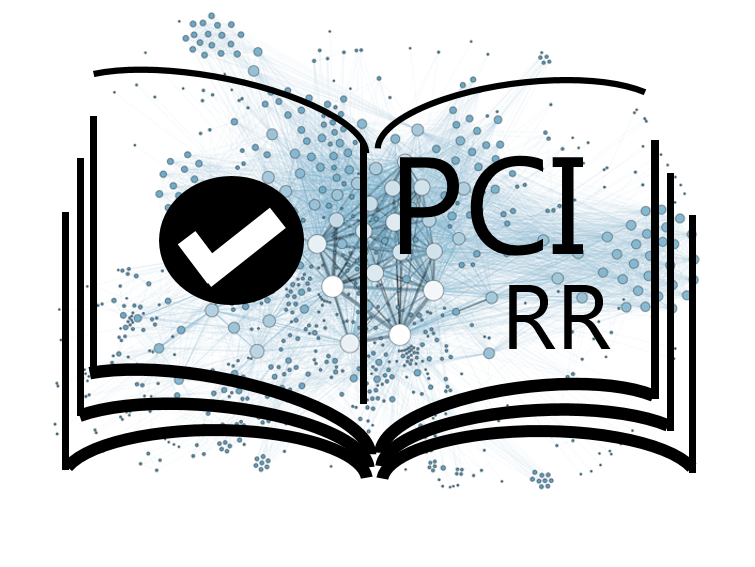 Evaluation of an immersive virtual reality wayfinding task
Robert McIntosh based on reviews by

Conor Thornberry

,

Gavin Buckingham

and 1 anonymous reviewer
A recommendation of: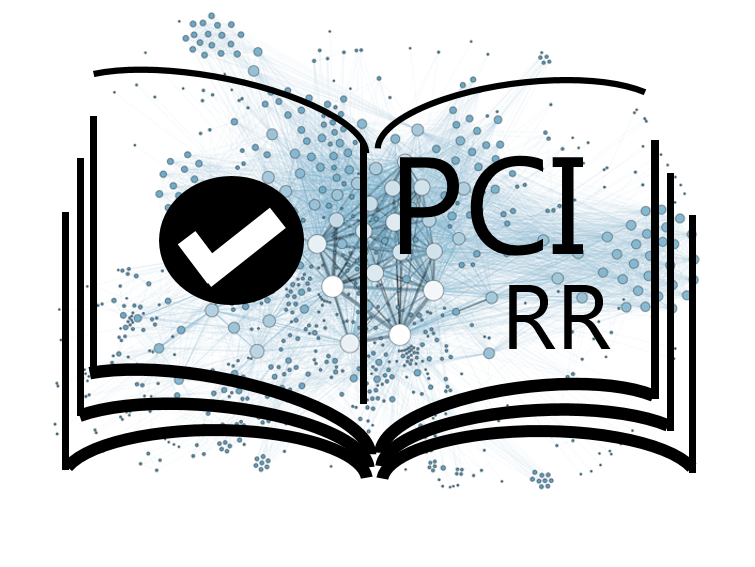 Evaluation of spatial learning and wayfinding in a complex maze using immersive virtual reality. A registered report
Abstract
---
Keywords
---
Submission: posted 31 March 2023
Recommendation: posted 04 September 2023, validated 08 September 2023
Recommendation
The Virtual Maze Task (VMT) is a digital desktop 2D spatial learning task that has been used for research into the effect of sleep and dreaming on memory consolidation (e.g. Wamsley et al, 2010). One limitation of this task has been low rates of reported dream incorporation. Eudave and colleagues (2023) have created an immersive virtual reality (iVR) version of the VMT, which they believe might be more likely to be incorporated into dreams. As an initial step in validating this task for research, they propose a within-subjects study to compare three measures of spatial learning between the 2D desktop and iVR versions. Based on a review of relevant literature, the prediction is that performance will be similar between the two task versions. The planned sample size (n = 62) is sufficient for a .9 power test of equivalence within effect size bounds of d = -.47 to .47. Additional independent variables (gender, perspective-taking ability) and dependent measures (self-reported cybersickness and sense of presence) will be recorded for exploratory analyses.
The study plan was refined across four rounds of review, with input from two external reviewers and the recommender, after which it was judged to satisfy the Stage 1 criteria for in-principle acceptance (IPA).
†
URL to the preregistered Stage 1 protocol:
https://osf.io/wba2v
Level of bias control achieved:
Level 6
.
No part of the data or evidence that will be used to answer the research question yet exists and no part will be generated until after IPA.
List of eligible PCI RR-friendly journals:
References
Eudave, L., Martínez, M., Valencia, M., & Roth D. (2023). Evaluation of spatial learning and wayfinding in a complex maze using immersive virtual reality. A registered report. In principle acceptance of Version 5 by Peer Community in Registered Reports.
Wamsley, E. J., Tucker, M., Payne, J. D., Benavides, J. A., & Stickgold, R. (2010). Dreaming of a learning task is associated with enhanced sleep-dependent memory consolidation. Current Biology, 20, 850–855.
https://doi.org/10.1016/j.cub.2010.03.027
† There is one minor change that the authors should make to the Methods section, which is sufficiently small that it can be incorporated at Stage 2:
"if both tests reject the null hypothesis (observed data is less/greater than the lower/upper equivalence bounds), conditions are considered statistically equivalent" >> suggest changing "less/greater" to "greater/lesser" for correct correspondence with "lower/upper".
Conflict of interest:
The recommender in charge of the evaluation of the article and the reviewers declared that they have no conflict of interest (as defined in the code of conduct of PCI) with the authors or with the content of the article.