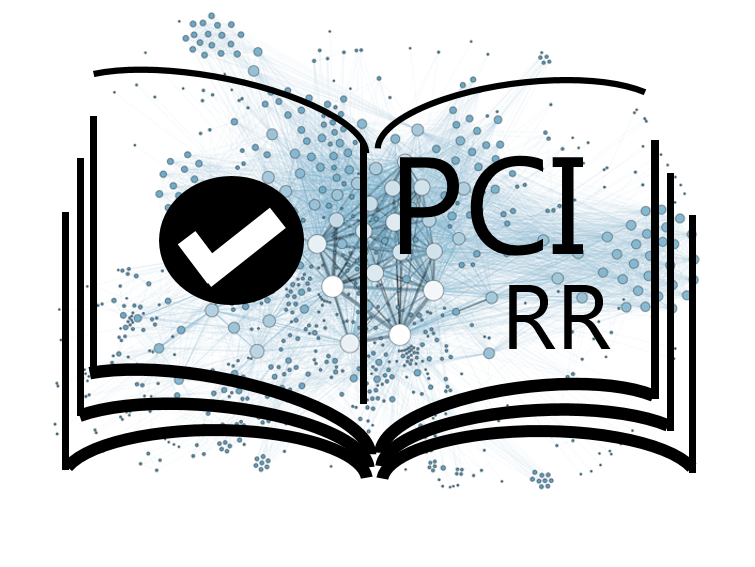 Which personal factors are associated with group creativity?
A recommendation of: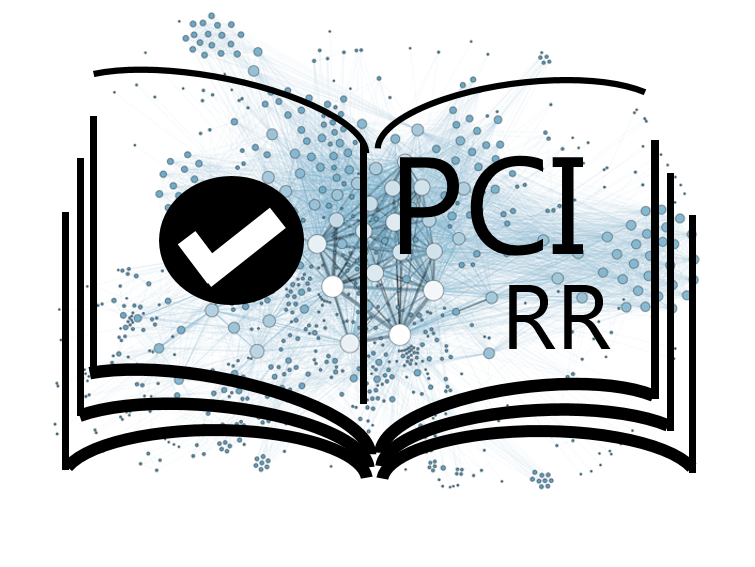 Personal factors and group creativity characteristics: A correlational meta-analysis
Abstract
---
Keywords
---
Submission: posted 03 August 2021
Recommendation: posted 14 June 2022, validated 14 June 2022
Related stage 2 preprints:
Recommendation
What determines whether groups of people can come up with ideas that are both original and useful? Since the 1960s, this question has been intensively studied with the help of more or less structured group creativity activities such as brainstorming or creative problem solving, with subsequent rating of the generated ideas.
In this line of research, personal factors—such as personality traits, and other interindividual differences in emotion and cognition—have received substantial attention as potential correlates of creative outcomes of group activities. This has spawned a sprawling literature that, to date, has not yet been synthesized. Thus, empirical findings in this literature, which are also sometimes contradictory, have not yet been well-integrated.
In the present study, Fillon et al. (2022) will conduct the first meta-analysis of correlations between personal factors and group creativity outcomes. The authors will search and synthesize the existing (published and unpublished) literature according to predetermined criteria to (1) assess the overall relationship between a broad list of personal factors and creativity outcomes in group settings and (2) explore potential moderators of these relationships. The latter research question includes substantive moderators, such as familiarity between group members, group size, and type of task, but also publication status.
The Stage 1 manuscript was evaluated over five rounds of in depth-review. Based on detailed responses to reviewers' and the recommenders' comments, the recommender judged that the manuscript met the Stage 1 criteria and therefore awarded in-principle acceptance.
URL to the preregistered Stage 1 protocol:
https://osf.io/nybg6
Level of bias control achieved:
Level 3
.
At least some data/evidence that will be used to the answer the research question has been previously accessed by the authors (e.g. downloaded or otherwise received), but the authors certify that they have not yet observed ANY part of the data/evidence.
List of eligible PCI RR-friendly journals:
References
1. Fillon, A. A., Girandola, F., Bonnardel, N., Kenworth, J. B., Wiernik. B. M. & Souchet, L. (2022). Personal factors and group creativity characteristics: A correlational meta-analysis, in principle acceptance of Version 4 by Peer Community in Registered Reports. https://osf.io/nybg6
Conflict of interest:
The recommender in charge of the evaluation of the article and the reviewers declared that they have no conflict of interest (as defined in the code of conduct of PCI) with the authors or with the content of the article.