BUTTON Kate
Recommendations:
0
Review:
1
Review: 1
17 Oct 2022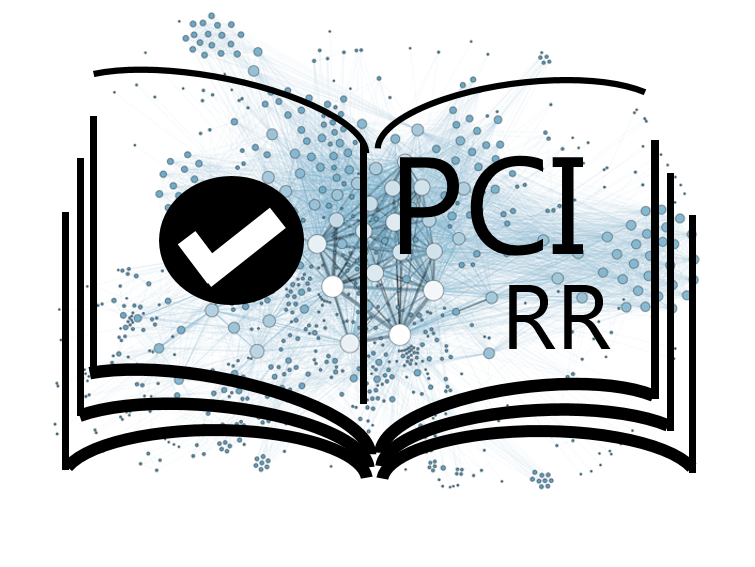 Relationship between creativity and depression: the role of reappraisal and rumination
Understanding the relationship between creativity and depressive traits
Recommended by Chris Chambers based on reviews by

Kate Button

and 1 anonymous reviewer
For centuries, the relationship between creativity and mental health has been a subject of fascination, propelled by the impression that many of the most famous artists in history likely suffered from mood disorders or other mental illnesses. However, with the advent of psychological science – including more precise and diagnostic clinical measures – the empirical evidence for an association between creativity and depressive symptoms has been mixed, with some studies suggesting a positive relationship and others showing either no effect or indicating that the link, if there is one, may be driven by other personality characteristics (Verhaeghen et al., 2005).
In the current study, Lam and Saunders will use an online design in 200 participants to ask whether creativity is associated with higher depressive traits, and further, whether that relationship depends on two additional variables that could explain an observed positive correlation: self-reflective rumination (repetitive thoughts that maintain a negative mood state) and the frequency with which individuals engage in reappraisal (a regulation strategy that involves reinterpreting an event or situation to diminish its negative impact). If justified by the main confirmatory findings, the authors will also explore the moderating role of gender and how any observed associations are reflected in more fine-grained measures of creativity. The results promise to shed light on not only the basic question of whether creativity is related to depressive traits, but the extent to which that association depends on related determinants of mental health.
Following two rounds of in-depth review, the recommender judged that the manuscript met the Stage 1 criteria and awarded in-principle acceptance (IPA).
URL to the preregistered Stage 1 protocol:
https://osf.io/yub7n
Level of bias control achieved:
Level 6
.
No part of the data or evidence that will be used to answer the research question yet exists and no part will be generated until after IPA.
List of eligible PCI RR-friendly journals:
References

1. Verhaeghen, P., Joormann, J., & Khan, R. (2005). Why we sing the blues: The relation between self-reflective rumination, mood, and creativity. Emotion, 5(2), 226-232.
https://doi.org/10.1037/1528-3542.5.2.226
2. Lam, C. Y. & Saunders, J. A. (2022). Relationship between creativity and depression: the role of reappraisal and rumination, in principle acceptance of Version 3 by Peer Community in Registered Reports.
https://osf.io/yub7n