SYED Moin
Department of Psychology, University of Minnesota, Minneapolis, United States of America
Social sciences
recommender
Recommendations:
5
Reviews:
2
Areas of expertise
Associate Professor, Department of Psychology, University of Minnesota Editor-in-Chief, Infant and Child Development Registered Reports Editor, Emerging Adulthood
Reviews: 2
28 Sep 2023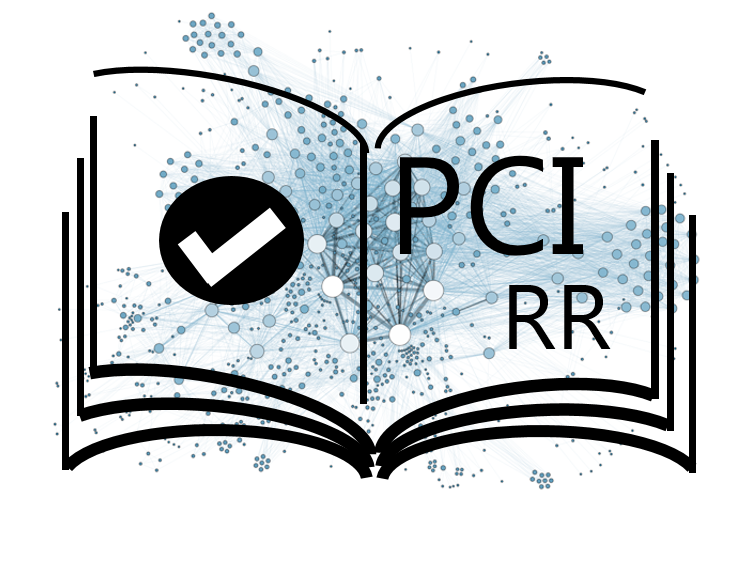 Investigating the barriers and enablers to data sharing behaviours: A qualitative Registered Report
Capability, Opportunity, and Motivation in Data Sharing Behaviour
Recommended by Veli-Matti Karhulahti based on reviews by

Moin Syed

,

Peter Branney

and

Libby Bishop
05 Aug 2022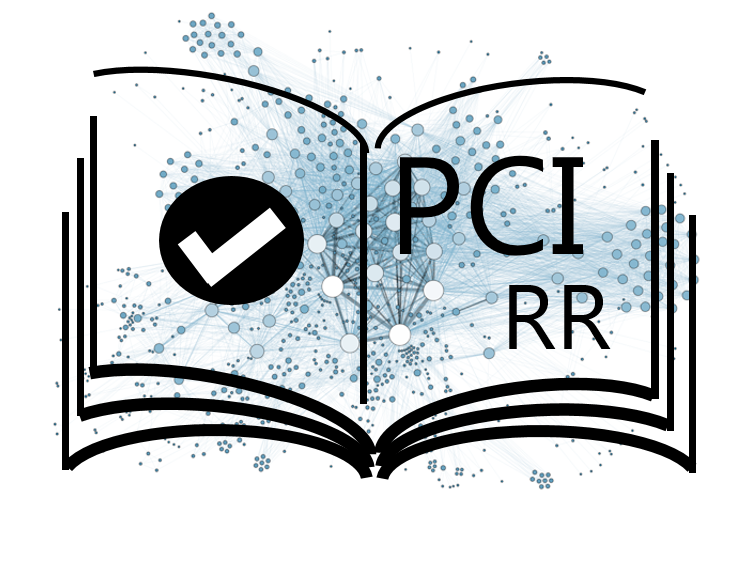 Through the lens of Developmental Coordination Disorder (DCD): experiences of a late diagnosis
Developmental Coordination Disorder Diagnosis as Part of Evolving Self-Concepts
Recommended by Veli-Matti Karhulahti based on reviews by

Moin Syed

,

Gill Waters

and

Catherine Purcell
Although developmental coordination disorder (DCD) is a common neurodevelopmental disorder with an estimated prevalence of up to 6% in children (APA, 2013), many DCD diagnoses are not made before late adulthood. Receiving a neurodevelopmental disorder diagnosis has been found adding to people's self-concepts, for instance, with autism spectrum disorder (Tan, 2018), but it is not well known if and how such events unfold in late DCD diagnoses. In this Stage 1 Registered Report, Topor et al. (2022) present a careful plan to qualitatively investigate the lived experiences of individuals with a late DCD diagnosis in order to map out the variety of emotional responses to diagnoses and their effects on self-concepts.

Topor et al. (2022) will carry out 10–15 semi-structured interviews with participants who received a DCD diagnosis at the age of 30 or after. They commit to realist epistemology when utilizing thematic analysis; namely, instructions have been preregistered for two separate analysts who will code the transcript data independently. At the same time, the methodology involves reflexive components. The authors have prepared strong positionality statements through which their analyses will be carried out with post-analysis reflections to be written at Stage 2. The coding process will explicitly involve a data analysis log that pursues interpretive transparency. The data and materials will be shared, which adds to the work's value in the context of open qualitative psychology in general.

The study will help us better understand the process of receiving (late) DCD diagnoses and, specifically, how the emotional aftermath is potentially related to one's evolving self-concept. In addition to making a clear contribution to cumulative scientific knowledge, the findings can be useful for professionals working with DCD-diagnosed individuals as well as for the development of related support services. The Registered Report format allowed the research design to be reviewed in three rounds before data collection. Initially, three experts representing developmental psychology and DCD reviewed the Stage 1 manuscript, after which the recommender carried out two iterations with further requested revisions. This was followed by in-principle acceptance.
URL to the preregistered Stage 1 protocol:
https://osf.io/67h3f
Level of bias control achieved:
Level 6
.
No part of the data or evidence that will be used to answer the research question yet exists and no part will be generated until after IPA.
List of eligible PCI RR-friendly journals:
References

1. APA (2013) Diagnostic and statistical manual of mental disorders, 5th ed, American Psychiatric Association, Washington, DC.

2. Tan, C. D. (2018). "I'm a normal autistic person, not an abnormal neurotypical": Autism Spectrum Disorder diagnosis as biographical illumination." Social Science & Medicine, 197, 161-167.
3. Topor, M., Armstrong, G., Gentle, J. (2022). Through the lens of Developmental Coordination Disorder (DCD): experiences of a late diagnosis, in principle acceptance of Version 4 by Peer Community in Registered Reports.
https://osf.io/67h3f