SHERMAN Maxine
Informatics, University of Sussex, Brighton, United Kingdom
Life Sciences, Social sciences
recommender
Recommendation:
1
Reviews:
0
Areas of expertise
metacognition; confidence; fMRI; EEG; consciousness; visual perception; perceptual decision-making; psychophysics
Recommendation: 1
18 May 2023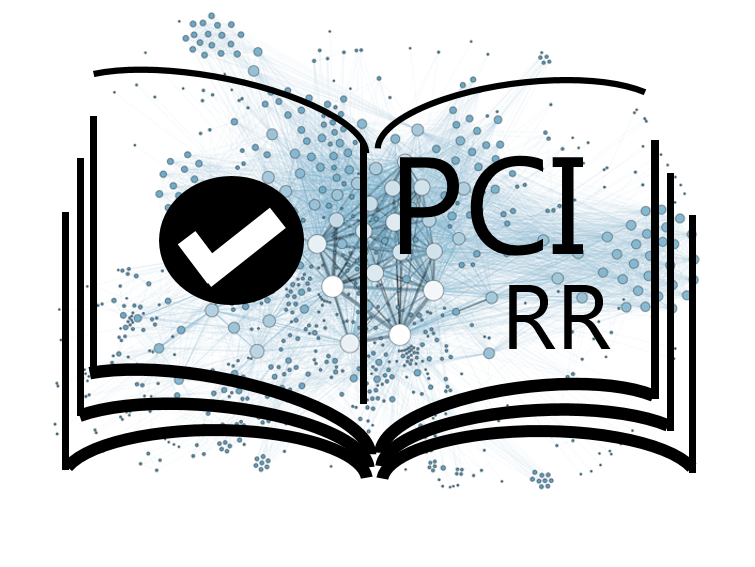 A multilab investigation into the N2pc as an indicator of attentional selectivity: Direct replication of Eimer (1996)
Is the N2pc a correlate of attentional selection? An #EEGManyLabs multi-lab registered replication of Eimer (1996)
Recommended by Maxine Sherman based on reviews by

Reny Baykova

and

Clayton Hickey
The N2pc is a lateralised ERP component that is often interpreted as a marker of attentional allocation, so much so that it is frequently used a tool in the attention literature for inferring that a stimulus was attentionally processed. This interpretation of N2pc can be traced back to the seminal work of Eimer (1996), which has been conceptually replicated many times but has never been replicated directly.
This registered direct replication by Constant et al. (2023) forms part of a larger series of large-scale, multi-lab replications of highly influential EEG papers by the #EEGManyLabs project (Pavlov et al., 2021). Seven labs (with the potential for more to sign up later), will conduct high-powered replications of the critical Experiment 2 of Eimer (1996), where in the crucial conditions, participants discriminate a target letter (M vs W) or colour (blue vs green) in the presence of a distractor. Using four preprocessing pipelines, including the original, the authors will test whether the N2pc is observed over parieto-occipital electrodes contralateral to target presentation.
The Stage 1 manuscript was evaluated over one round of in-depth review and one additional round of minor corrections. Based on detailed responses to the reviewers' comments, the recommender judged that the manuscript met the Stage 1 criteria and therefore awarded in-principle acceptance (IPA).
Level of bias control achieved:
Level 6
.
No part of the data or evidence that will be used to answer the research question yet exists and no part will be generated until after IPA (so-called "primary RR")
List of eligible PCI RR-friendly journals:
References
1. Constant, M., Mandal, A., Asanowicz, D., Yamaguchi, M., Gillmeister, H., Kerzel, D., Luque, D., Pesciarelli, F., Fehr, T., Mushtaq, F., Pavlov, Y. G. & Liesefeld, H. R. (2023). A multilab investigation into the N2pc as an indicator of attentional selectivity: Direct replication of Eimer (1996), in principle acceptance of Version 3 by Peer Community in Registered Reports.
https://osf.io/dw68r
3. Pavlov, Y. G., Adamian, N., Appelhoff, S., Arvaneh, M., Benwell, C. S., Beste, C., ... & Mushtaq, F. (2021). #EEGManyLabs: Investigating the replicability of influential EEG experiments. Cortex, 144, 213-229.
https://doi.org/10.1016/j.cortex.2021.03.013