LØHRE Erik
Department of Leadership and Organizational Behaviour, BI Norwegian Business School, Oslo, Norway
Social sciences
recommender
Recommendations:
0
Review:
1
Areas of expertise
Jugdment and decision making, uncertainty, risk, risk and uncertainty communication, social psychology
Review: 1
14 Nov 2023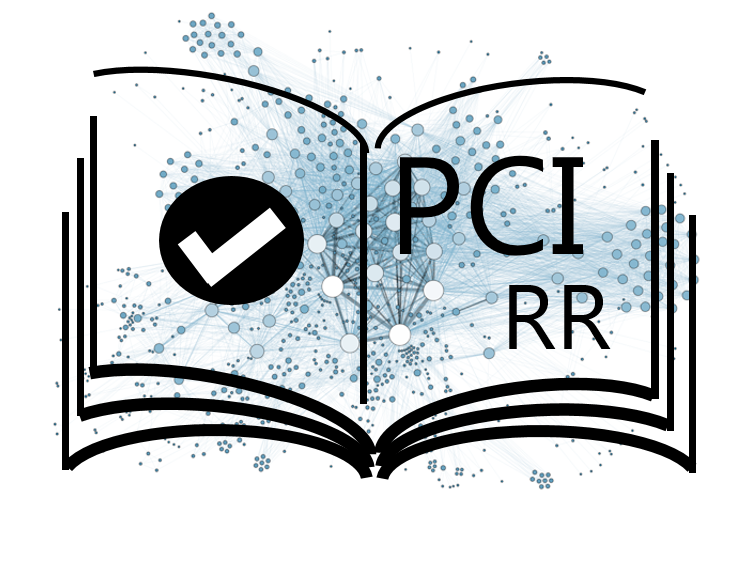 Scrolling to wisdom: the impact of social media news exposure on knowledge perception
Might we know less about current events than we think we do?
Recommended by Moin Syed based on reviews by

Adrien Fillon

,

Erik Løhre

and

Moritz Ingendahl
​​We are bombarded with news about current events from multiple sources: print media, digital media, friends, family, and more. At the same time, there is an imperative to "stay informed" and be knowledgeable of happenings both local and global. But how much knowledge do we actually gain from this bombardment of information? How informed are we really? It turns out that our perceptions of our knowledge tends to overstate our actual knowledge of a topic. This "illusion of knowledge" effect has been studied across a wide variety of contexts, but is especially relevant for understanding how people learn about and interact with politicized topics.
In the current study, Ruzzante et al. (2023) propose to further our understanding of the illusion of knowledge effect in the context of news exposure on social media. They will use an online pre-post experimental design that assesses participants' perceived knowledge of a number of topics prior to the manipulation, which involves exposure to different social media news feeds, coming two weeks later. Central to the study, participants will be randomized to news stories that differ in their degree of self-involvement, that is how emotionally involved the topics are. Ruzzante et al. will test the hypothesis that more highly self-involved topics (e.g., abortion) will lead to a greater illusion of knowledge effect than less self-involved topics (e.g., feline immunodeficiency).
The Stage 1 manuscript was evaluated over two rounds of in-depth peer review, the first consisting of substantial comments from three scholars with relevant expertise, and the second consisting of a close review by the recommender. Based on detailed responses to the reviewers' comments, the recommender judged that the manuscript met the Stage 1 criteria and was therefore awarded in-principle acceptance (IPA).
URL to the preregistered Stage 1 protocol:
https://osf.io/qa7tb
Level of bias control achieved:
Level 6
.
No part of the data or evidence that will be used to answer the research question yet exists and no part will be generated until after IPA.
List of eligible PCI RR-friendly journals:
References
1. Ruzzante, F., Cevolani, G., & Panizza, F. (2023). Scrolling to wisdom: The impact of social media news exposure on knowledge perception. In principle acceptance of Version 5 by Peer Community in Registered Reports.
https://osf.io/qa7tb