SZASZI Barnabas Imre
Institute of Psychology, ELTE, Eotvos Lorant University, Budapest, Hungary
Social sciences
Recommendations:
0
Review:
1
Areas of expertise
I'm a psychologist and economist by training while my work focuses on decision-making and research methods.
Review: 1
17 May 2022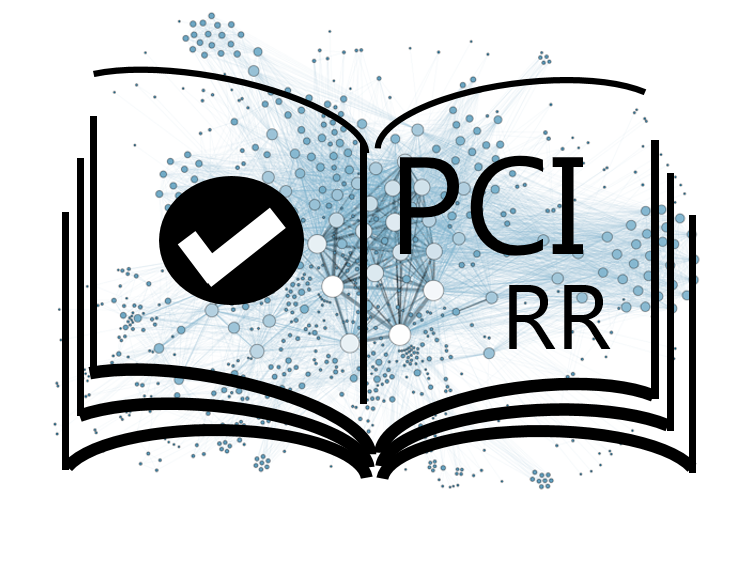 Revisiting mental accounting classic paradigms: Replication of Thaler (1999) and an extension examining impulsivity
Mental accounting under the microscope
Recommended by Chris Chambers based on reviews by

Barnabas Imre Szaszi

and

Féidhlim McGowan
In recent years, the study of mental accounting – the thought processes by which people informally record, categorise, and evaluate the costs and benefits of their financial transactions – has been an active research area, drawing attention to a range of biases and distortions that deviate from optimal economic decision-making (Zhang & Sussman, 2018). Although the term "mental accounting" is a relatively recent construction (Thaler, 1999), it stems from a longer history of behavioural economic research on value functions, decision frames, risk-taking, and related concepts.
In the current study, Li and Feldman propose to replicate 17 influential mental accounting problems (or tasks) reviewed by Thaler (1999) in a large online sample. The authors also propose several extensions examining the effects of sunk costs and expenses framing.
The Stage 1 manuscript was evaluated over two rounds of in-depth review. Based on detailed responses to the reviewers' comments, the recommender judged that the manuscript met the Stage 1 criteria and therefore awarded in-principle acceptance (IPA).
Level of bias control achieved:
Level 6
.
No part of the data or evidence that will be used to answer the research question yet exists and no part will be generated until after IPA.
List of eligible PCI RR-friendly journals:
References
1. Zhang, C. Y., & Sussman, A. B. (2018). Perspectives on mental accounting: An exploration of budgeting and investing. Financial Planning Review, 1, e1011.
https://doi.org/10.1002/cfp2.1011
3. Li, M. & Feldman, G. (2022). Revisiting mental accounting classic paradigms: Replication of the problems reviewed in Thaler (1999), in principle acceptance of Version 2 by Peer Community in Registered Reports.
https://osf.io/d6cjk