ADAMKOVIČ Matúš
Recommendations:
0
Review:
1
Review: 1
15 Feb 2022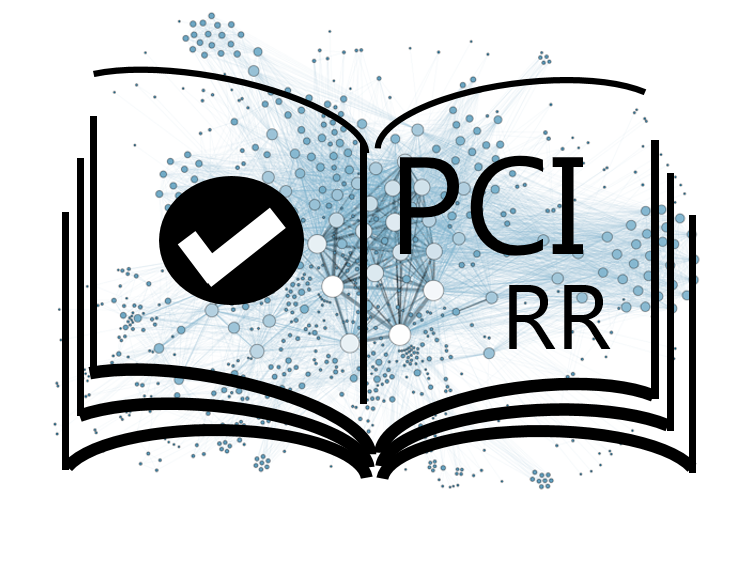 Does alleviating poverty increase cognitive performance? Short- and long- term evidence from a randomized controlled trial
Understanding the effect of unconditional cash transfers on cognition
Recommended by Chris Chambers based on reviews by

Charlotte Pennington

and

Matúš Adamkovič
Over the last decade, a growing body of evidence has revealed potential benefits of unconditional cash transfers (UCTs) on a variety of outcomes, including self-reported happiness and life satisfaction (Haushofer & Shapiro, 2016), economic and financial well-being (Blattman et al., 2013; Baird et al., 2018) and educational attainment (Baird et al., 2016). Although the effects of UCTs do not always out-perform rigorous control conditions (Whillans & West, 2022), these findings prompt the question of whether the alleviation of poverty via UCTs can also influence cognitive processing and performance.
In the current study, Szaszi et al. propose to analyse the results of a previous randomised trial of UCTs by Blattman et al. (2017) to test whether a $200 lump sum administered to a sample of young men in Liberia carries both short- and long-term benefits for a range of executive functions, including attention, response inhibition, and working memory capacity.
The Stage 1 manuscript was evaluated over two rounds of in-depth review. Based on detailed responses to the reviewers' comments, the recommender judged that the manuscript met the Stage 1 criteria and therefore awarded in-principle acceptance (IPA).
URL to the preregistered Stage 1 protocol: https://osf.io/k56yv
Level of bias control achieved: Level 2. At least some data/evidence that will be used to answer the research question has been accessed and partially observed by the authors, but the authors certify that they have not yet observed the key variables within the data that will be used to answer the research question AND they have taken additional steps to maximise bias control and rigour.
List of eligible PCI RR-friendly journals:
References