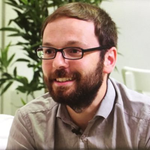 EVANS Thomas
School of Psychology and Counselling, University of Greenwich, London, United Kingdom
Social sciences
recommender
Recommendation:
1
Reviews:
0
Areas of expertise
My early research profile focussed upon a variety of themes surrounding the affective and social aspects of our working lives, leading projects on humour, emotional intelligence, feedback, and frustration. I currently focus upon using meta-psychology and open scholarship practices to understand the quality of evidence within Occupational Psychology, Psychology, and research more broadly. In addition to expertise in Occupational Psychology, my main research interests surround meta-science, and evidence synthesis and evaluation.
Recommendation: 1
28 Sep 2023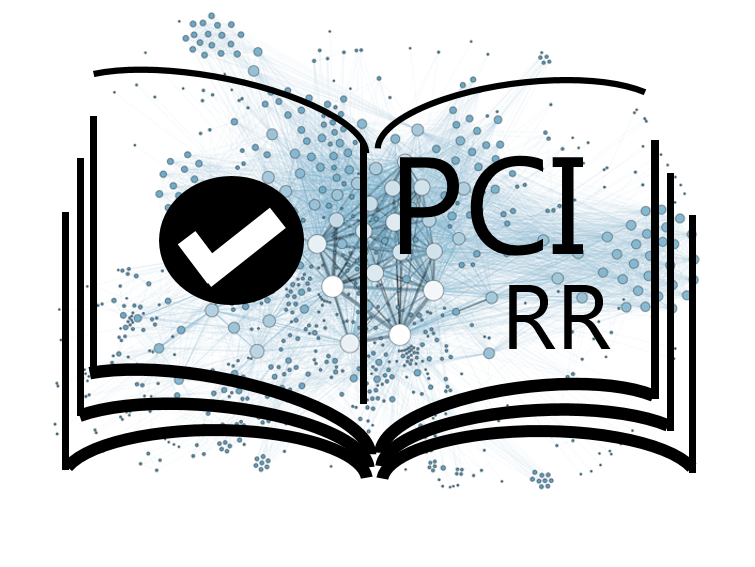 Hormonal Contraceptive Use and Women's Sexuality and Well-Being: Estimating Treatment Effects and Their Heterogeneity Based on Longitudinal Data
The Causal Effects of Hormonal Contraceptives on Psychological Outcomes
Recommended by Thomas Evans based on reviews by

Summer Mengelkoch

and 2 anonymous reviewers
Ensuring universal access to sexual and reproductive health and reproductive rights is a global concern, exemplified by goal 5.6 of the Sustainable Development Goals (UN General Assembly, 2015). Whilst the range of contraceptive options have increased, our understanding of the impacts of use for women are inadequate and represent a key barrier to positive change in policies and practices. In particular, we have few consensuses on the expected impacts of hormonal contraceptive use on women's sexuality and wellbeing.
In the current
programmatic submission
, Botzet et al. (2023) argue that this inconclusive evidence base could be due to the wide heterogeneity in responses, the impacts of this heterogeneity upon attrition, differences in contraceptive methods and dosage effects, confounders, and the potential for reverse causality. Tackling some of these potential factors, Botzet (2023) explore whether hormonal contraceptive use influences sexuality and well-being outcomes, and whether (and to what extent) the effects vary between women. To achieve this they have proposed analysis of longitudinal data from the German Family Panel (PAIRFAM) which includes annual waves of data collection from >6500 women, with separate Stage 2 submissions planned to report findings based on sexuality and well-being. The proposed work will progress our understanding of the impact of hormonal contraceptives by overcoming limitations of more common research approaches in this field, and has the potential to contribute to a more contextualised view of the impact of their impacts in real-world practice.
The Stage 1 manuscript was evaluated over three rounds of in-depth review. Based on detailed responses to the reviewers' comments, the recommender judged that the manuscript met the Stage 1 criteria and therefore awarded in-principle acceptance (IPA).
Level of bias control achieved:
Level 3
:
At least some of the data/evidence that will be used to answer the research question already exists AND is accessible in principle to the authors BUT the authors certify that they have not yet accessed any part of that data/evidence.
List of eligible PCI-RR-friendly journals:
References
Botzet, L. J., Rohrer, J. M., Penke, L. & Arslan, R. C. (2023). Hormonal Contraceptive Use and Women's Sexuality and Well-Being: Estimating Treatment Effects and Their Heterogeneity Based on Longitudinal Data. In principle acceptance of Version 3 by Peer Community in Registered Reports.
https://osf.io/kj3h2