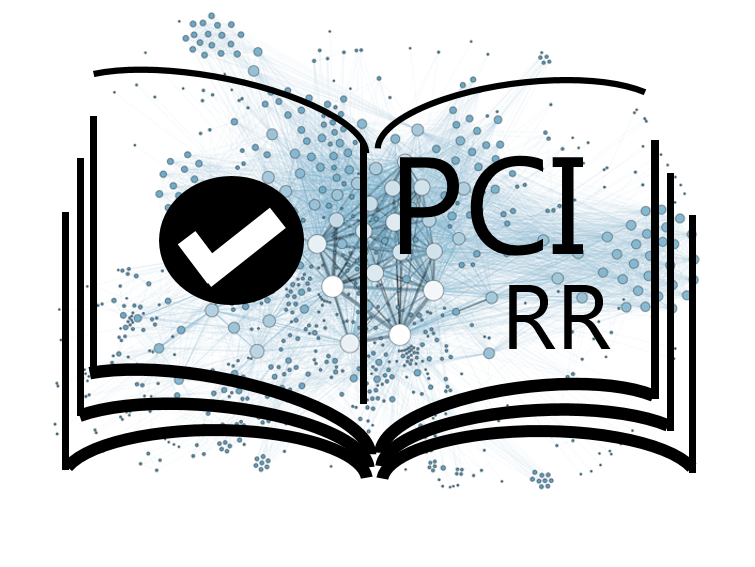 How much practice is needed before daily actions are performed in a way that feels habitual?
Zoltan Dienes based on reviews by

Benjamin Gardner

,

Wendy Wood

and

Adam Takacs
A recommendation of: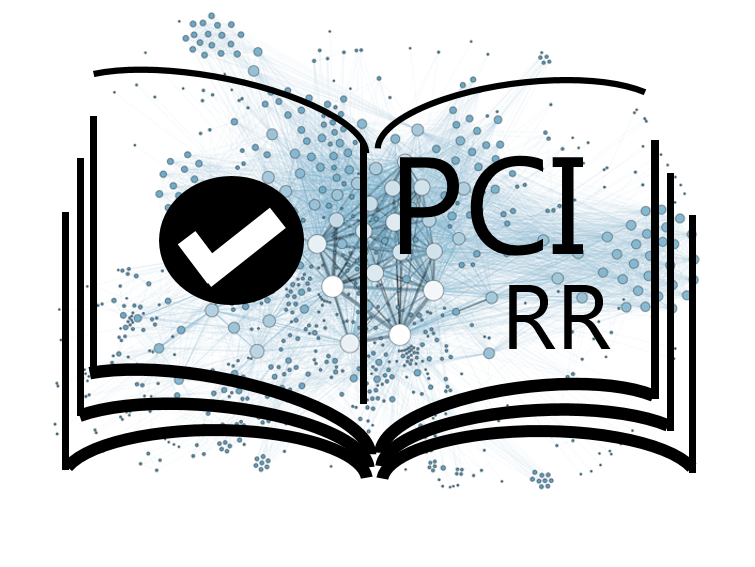 How long does it take to form a habit?: A Multi-Centre Replication
Abstract
---
Keywords
---
Submission: posted 26 May 2022
Recommendation: posted 17 January 2023, validated 17 January 2023
Recommendation
Even small changes in daily life can have a significant impact on one's health, for example going to the gym at regular times and eating a healthy breakfast. But how long must we do something before it becomes a habit? Lally et al. (2010) tracked the subjective automaticity of a novel, daily (eating or exercise-related) routine. Based on 39 participants, they found a median time of 66 days. This estimate has never been replicated with their exact procedure, so the question remains of how well this holds up. Yet the estimate is useful for knowing how long we have to effortfully make ourselves perform an action until we will do it automatically.
In the current study, de Wit et al. (2023) propose a four-centre near-exact replication of Lally et al. (2010), for which they aim to test 800 subjects to provide a precise estimate of the time it takes to form a habit.
The Stage 1 manuscript was evaluated over four rounds of review. Based on detailed responses to the reviewers' comments, the recommender judged that the manuscript met the Stage 1 criteria and therefore awarded in-principle acceptance (IPA).
URL to the preregistered Stage 1 protocol:
https://osf.io/bj9r2
Level of bias control achieved:
Level 4
.
At least some of the data/evidence that will be used to answer the research question already exists AND is accessible in principle to the authors (e.g. residing in a public database or with a colleague), BUT the authors certify that they have not yet accessed any part of that data/evidence.
List of eligible PCI RR-friendly journals:
References
1. Lally, P., van Jaarsveld, C. H. M., Potts, H. W. W., & Wardle, J. (2010). How are habits formed: Modelling habit formation in the real world. European Journal of Social Psychology, 40, 998–1009.
https://doi.org/10.1002/ejsp.674
2. de Wit, S., Bieleke, M., Fletcher, P. C., Horstmann, A., Schüler, J., Brinkhof, L. P., Gunschera, L. J., AND Murre, J. M. J. (2023). How long does it take to form a habit?: A Multi-Centre Replication, in principle acceptance of Version 4 by Peer Community in Registered Reports.
https://osf.io/bj9r2
Conflict of interest:
The recommender in charge of the evaluation of the article and the reviewers declared that they have no conflict of interest (as defined in the code of conduct of PCI) with the authors or with the content of the article.