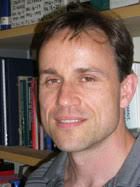 DIENES Zoltan
School of Psychology, University of Sussex, Brighton, United Kingdom
Social sciences
administrator, recommender, manager, developer
Recommendations:
9
Review:
1
Areas of expertise
Professor of Psychology website: http://www.lifesci.sussex.ac.uk/home/Zoltan_Dienes/ I joined the first Registered Reports editorial team at Cortex in 2013 (and the team for Exploratory Reports at Cortex when it was set up in 2018); and in 2019 I became an associate editor for Registered Reports for Neuroscience of Consciousness and for Royal Society Open Science. I resigned my positions at Cortex in 2021 because of deciding to have no more dealings, as author, reviewer or editor for journals run by for-profit companies (except society journals because there is some minimal trickle down), despite the fact I felt Cortex had been involved in ground breaking work in scientific publishing. My philosophical and practical approach to Registered Reports is described here: Dienes, Z. (draft). The inner workings of Registered Reports. In Austin Lee Nichols & John E. Edlund (Eds), Cambridge Handbook of Research Methods and Statistics for the Social and Behavioral Sciences, https://doi.org/10.31234/osf.io/yhp2a This is my first Registered Report seen through to publication: Palfi, B., Parris, B. A., McLatchie, N., Kekecs, Z., & Dienes, Z. (2021). Can unconscious intentions be more effective than conscious intentions? Test of the role of metacognition in hypnotic response. Registered Report. Cortex, 135, 219-239. https://psyarxiv.com/x982m/ I am also interested in how Bayes factors can improve scientific inferences. For an online calculator see: http://www.lifesci.sussex.ac.uk/home/Zoltan_Dienes/inference/Bayes.htm and a practical introduction to the issues: Dienes, Z. (2021). How to use and report Bayesian hypothesis tests. Psychology of Consciousness: Theory, Research, and Practice, 8, 9–26 https://psyarxiv.com/bua5n/
Review: 1
24 Oct 2022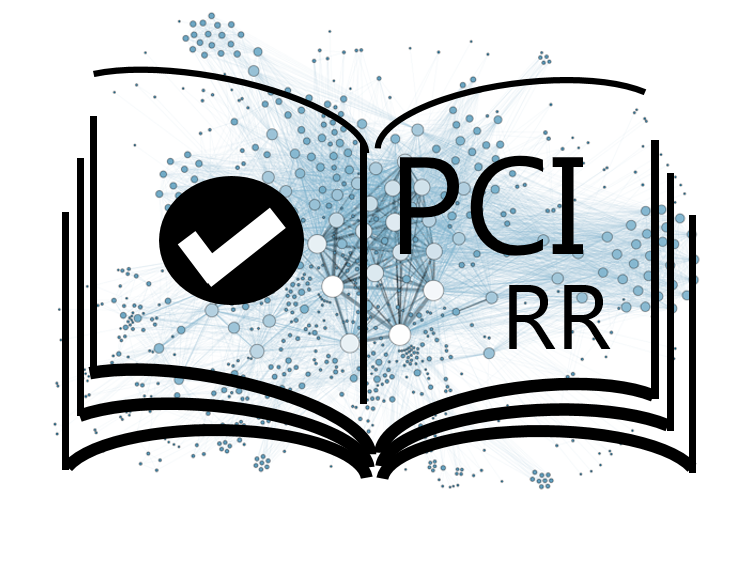 Does childhood adversity alter opioid drug reward? A conceptual replication in outpatients before surgery
Is childhood adversity associated with a heightened response to opioids?
Recommended by Chris Chambers based on reviews by

Zoltan Dienes

,

Yuki Yamada

and 1 anonymous reviewer
A convergence of evidence suggests that early life adversity may cause dysfunction in opioid-sensitive reward systems. Childhood adversity is associated with opioid use, potentially by altering reward and motivation networks, and experimental models in animals have found that early life adversity increases and consolidates opioid seeking behaviours. Further, in a recent controlled experiment, Carlyle et al. (2021) found that opioid administration produced stronger positive responses, and weaker negative responses, in adults with a history of childhood abuse and neglect.
In the current study, Carlyle et al. seek to test the generalisability of these previous findings in a pre-operative clinical setting. Using partially observed data from an existing cohort study (N=155), the authors will test whether patients with greater experience of childhood trauma in turn exhibit a larger mood boost and express greater subjective pleasure following opioid administration. Although not a randomised experimental design, this study provides the opportunity to examine the relationship between opioid response and history of childhood adversity in a naturalistic setting, and thus has the potential to either support or cast doubt on the theory that adversity elevates risk of opioid addiction by altering sensitivity to subjectively pleasurable effects.
Following three rounds of in-depth review, the recommender judged that the manuscript met the Stage 1 criteria and awarded in-principle acceptance (IPA).
URL to the preregistered Stage 1 protocol:
https://osf.io/7ymts
Level of bias control achieved:
Level 2
.
At least some data/evidence that will be used to answer the research question has been accessed and partially observed by the authors, but the authors certify that they have not yet observed the key variables within the data that will be used to answer the research question AND they have taken additional steps to maximise bias control and rigour.
List of eligible PCI RR-friendly journals:

References
1. Carlyle M., Broomby R., Simpson G., Hannon R., Fawaz L., Mollaahmetoglu O.M., Drain, J., Mostazir, M., & Morgan C. (2021). A randomised, double‐blind study investigating the relationship between early childhood trauma and the rewarding effects of morphine. Addiction Biology, 26(6):e13047.
2. Carlyle, M., Kvande, M., Leknes, S., Meier, I., Buen, K., Jensen, E. N., Ernst, G. & Eikemo, M. (2022). Does childhood adversity alter opioid drug reward? A conceptual replication in outpatients before surgery, in principle acceptance of Version 4 by Peer Community in Registered Reports.
https://osf.io/7ymts