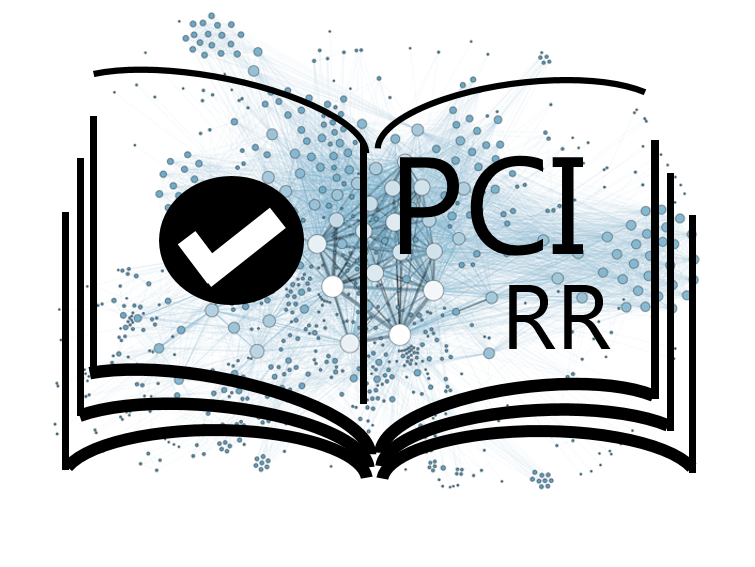 Incorporating open research practices into the undergraduate curriculum increases understanding of such practices
Corina Logan based on reviews by

Kelsey McCune

,

Neil Lewis, Jr.

,

Lisa Spitzer

and 1 anonymous reviewer
A recommendation of: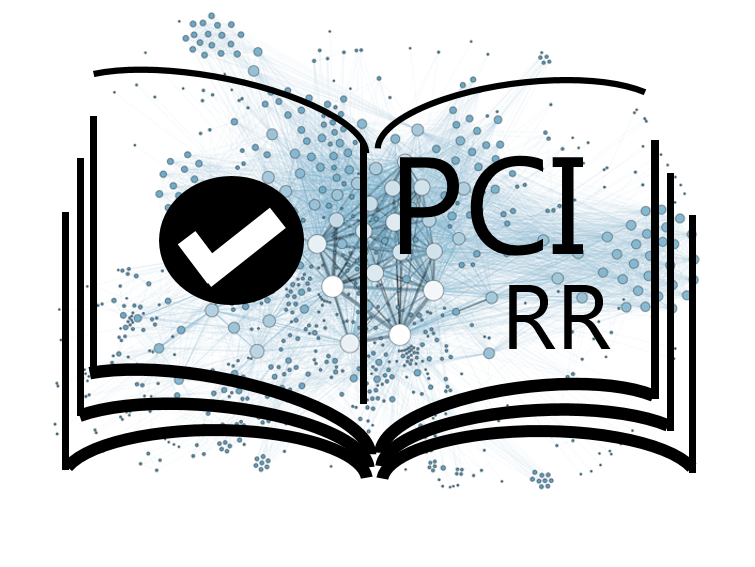 Evaluating the Pedagogical Effectiveness of Study Preregistration in the Undergraduate Dissertation
Abstract
---
Keywords
---
Submission: posted 25 March 2023
Recommendation: posted 18 August 2023, validated 18 August 2023
Cite this recommendation as:


Logan, C.

(2023)

Incorporating open research practices into the undergraduate curriculum increases understanding of such practices

. Peer Community in Registered Reports, 100437. 10.24072/pci.rr.100437
This is a stage 2 based on:
Recommendation
In a time when open research practices are becoming more widely used to combat questionable research practices (QRPs) in academia, this Registered Report by Pownall and colleagues (2023) empirically investigated the practice of preregistering study plans, which allows us to better understand to what degree such practices increase awareness of QRPs and whether experience with preregistration helps reduce engagement in QRPs. This investigation is timely because results from these kinds of studies are only recently becoming available and the conclusions are providing evidence that open research practices can improve research quality and reliability (e.g., Soderberg et al. 2021, Chambers & Tzavella 2022). The authors crucially focused on the effect of preregistering the undergraduate senior thesis (of psychology students in the UK), which is a key stage in the development of an academic.
Pownall and colleagues found that preregistration did not affect attitudes toward QRPs, but it did improve student understanding of open research practices. Using exploratory analyses, they additionally found that those who preregistered were those students who reported that they had more opportunity, motivation, and greater capability. This shows how important it is to incorporate the teaching of open research practices such that students can increase their capability, motivation, and opportunity to pursue such practices, whether it is preregistration or other practices that are better known to reduce QRPs (such as registered reports; Krypotos et al. 2022).
After four rounds of review and revisions, the recommender judged that the manuscript met the Stage 2 criteria and awarded a positive recommendation.
Level of bias control achieved:
Level 6
.
No part of the data or evidence that was used to answer the research question was generated until after IPA.
List of eligible PCI RR-friendly journals:
References
2. Krypotos, A. M., Mertens, G., Klugkist, I., & Engelhard, I. M. (2022). Preregistration: Definition, advantages, disadvantages, and how it can help against questionable research practices. In Avoiding Questionable Research Practices in Applied Psychology (pp. 343-357). Cham: Springer International Publishing.
3. Pownall, M., Pennington, C. R., Norris, E., Juanchich, M., Smaile, D., Russell, S., Gooch, D., Rhys Evans, T., Persson, S., Mak, M. H. C., Tzavella, L., Monk, R., Gough, T., Benwell, C. S. Y., Elsherif, M., Farran, E., Gallagher-Mitchell, T., Kendrick, L. T., Bahnmueller, J., Nordmann, E., Zaneva, M., Gilligan-Lee, K., Bazhydai, M., Jones, A., Sedgmond, J., Holzleitner, I., Reynolds, J., Moss, J., Farrelly, D., Parker, A. J. & Clark, K. (2023). Evaluating the pedagogical effectiveness of study preregistration in the undergraduate dissertation [Stage 2 Registered Report], acceptance of Version 4 by Peer Community in Registered Reports.
https://psyarxiv.com/xg2ah
4. Soderberg C. K., Errington T. M., Schiavone S. R., Bottesini J., Thorn F. S., Vazire S., Esterling K. M. & Nosek B. A. (2021) Initial evidence of research quality of registered reports compared with the standard publishing model. Nature Human Behaviour, 5, 990–997.
https://doi.org/10.1038/s41562-021-01142-4
Conflict of interest:
The recommender in charge of the evaluation of the article and the reviewers declared that they have no conflict of interest (as defined in the code of conduct of PCI) with the authors or with the content of the article.