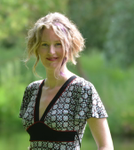 LOGAN Corina
Comparative Behavioral Ecology, Max Planck Institute for Evolutionary Anthropology, Leipzig, Germany
Life Sciences
administrator, manager, recommender, developer
Recommendations:
3
Review:
1
Areas of expertise
I investigate how behavioral flexibility relates to rapid geographic range expansions in grackles (a bird associated with human-modified environments) and other species (www.CorinaLogan.com). I co-founded ManyIndividuals (https://github.com/ManyIndividuals/ManyIndividuals) - a global network of researchers with field sites investigating hypotheses that involve generalizing across many individuals. We conduct the same tests in the same way across species to determine whether the results of particular experiments are generalizable beyond that population or species. I write my articles using rmarkdown (reproducible manuscripts where the text and R code live together), post them publicly at GitHub (https://github.com/corinalogan/grackles), and get them pre- and post-study peer reviewed at PCI. If they end up going to a journal after that, it has to be ethical! (See my list here: http://corinalogan.com/journals.html) I am a Senior Researcher at the Max Planck Institute for Evolutionary Anthropology in Leipzig, Germany, and I co-lead the #BulliedIntoBadScience campaign where early career researchers are working to change academic culture to adopt open research practices to improve research rigor (www.BulliedIntoBadScience.org). Follow along as I learn about grackles, implicit biases, and verifiable research on Mastodon (@CorinaLogan, https://nerdculture.de/@CorinaLogan).
Review: 1
23 Jan 2023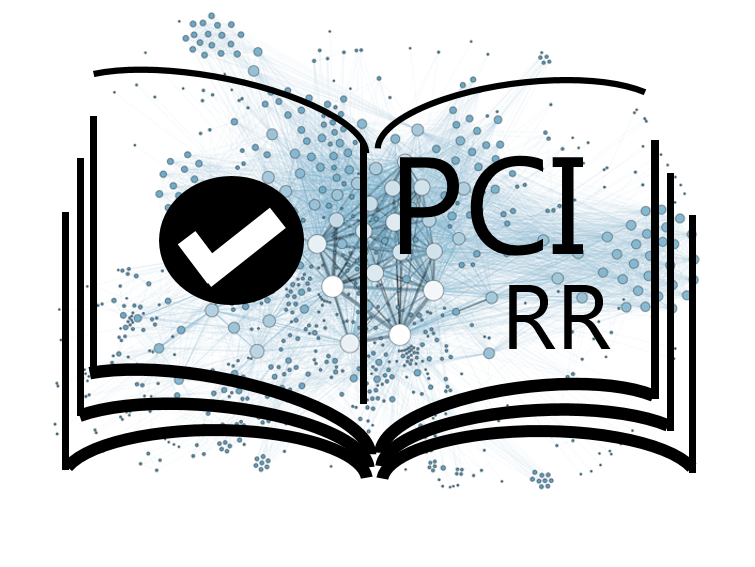 Responding to Online Toxicity: Which Strategies Make Others Feel Freer to Contribute, Believe That Toxicity Will Decrease, and Believe that Justice Has Been Restored?
Testing antidotes to online toxicity
Recommended by Chris Chambers based on reviews by

Corina Logan

and

Marcel Martončik
Social media is a popular tool for online discussion and debate, bringing with it various forms of hostile interactions – from offensive remarks and insults, to harassment and threats of physical violence. The nature of such online toxicity has been well studied, but much remains to be understood regarding strategies to reduce it. Existing theory and evidence suggests that a range of responses – including those that emphasise prosociality and empathy – might be effective at mitigating online toxicity. But do such strategies work in practice?
In the current study, Young Reusser et al (2023) propose an experiment to test the effectiveness of three types of responses to online toxicity – Benevolent Correction (including disagreement), Benevolent Going Along (including joking/agreement), or Retaliation (additional toxicity) – on how able participants feel to contribute to conversations, their belief that the toxicity would be reduced by the intervention, and their belief that justice had been restored. The findings promise to shed light on approaches for improving the health of online discourse.
The Stage 1 manuscript was evaluated over two rounds of in-depth review. Based on detailed responses to the reviewers' comments, the recommender judged that the manuscript met the Stage 1 criteria and therefore awarded in-principle acceptance (IPA).
URL to the preregistered Stage 1 protocol:
https://osf.io/hfjnb
(under temporary private embargo)
Level of bias control achieved:
Level 6
.
No part of the data or evidence that will be used to answer the research question yet exists and no part will be generated until after IPA.

List of eligible PCI RR-friendly journals:
References
1. Young Reusser, A. I., Veit, K. M., Gassin, E. A., & Case, J. P. (2023). Responding to Online Toxicity: Which Strategies Make Others Feel Freer to Contribute, Believe That Toxicity Will Decrease, and Believe that Justice Has Been Restored? In principle acceptance of Version 3 by Peer Community in Registered Reports.
https://osf.io/hfjnb